Trial & Litigation
If you have been sued or feel the need to file a lawsuit to protect your rights, we are here to help and have extensive experience in state and federal court. Over the years, we have represented clients in matters involving: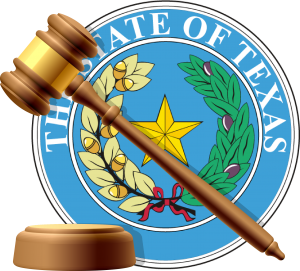 Business Disputes
Partnership Disputes
Oil and Gas Royalty Disputes
Real Estate Litigation
Denials of Insurance Claims
Employment Law
Construction Litigation
The Law Offices of Louis T. Rosenberg, P.C. also has extensive experience representing rural water associations in federal lawsuits filed under 7 U.S.C. § 1926(b), which provides territorial protection for qualified rural water utilities indebted to the federal government. Lou has served in lead counsel in these matters not only in Texas, but also in North Carolina, Tennessee, South Dakota, and Missouri.
If you have been sued or feel you need to sue someone to protect your rights, please contact us to schedule an appointment.