Mediation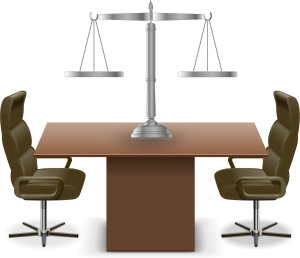 Litigating disputes all the way to trial and judgment involves an immense amount of risk for each party. Who will the jury believe? Will a trial on the merits result in a winner-take-all and loser-take-nothing result? What if the other party files an appeal?
The Law Offices of Louis T. Rosenberg, P.C. has actively participated in and conducted numerous meditations, particularly in areas involving real estate litigation, water rights, and public utilities.
If you have a case that could be concluded by mediation, Mr. Rosenberg can be the practical facilitator you need. Mr. Rosenberg is available to mediate your disputes at the Firm's Floresville office or at any other location mutually agreed to by the parties. Please contact us to schedule an appointment to discuss your mediation requirements.