Municipal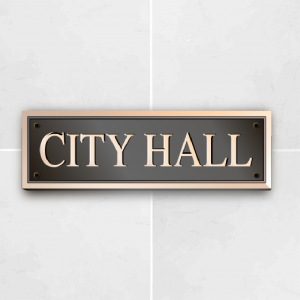 The Law Offices of Louis T. Rosenberg, P.C. also maintains a practice in municipal law. The Firm is committed in providing the needed experience to assist city officials in running a city and performing required duties to the citizens for which the municipality serves. As a result of this Firm's extensive experience in Public Law/Water and Public Utility Law, we have expanded our practice areas to include representation of rural municipal entities.
If you are a rural municipality official, we invite you to browse through our website to learn more about the Law Offices of Louis T. Rosenberg, P.C.
See also Serving as General Counsel to Board of Directors
See also Litigation
See also Property & Water Rights
If you believe your City Council needs new direction or could benefit from the help of General or Special Counsel services, please contact us to schedule an appointment.